Trees and Shrubs
Looking for the perfect tree for your lawn or windbreak? Check out the Recommended Trees for NW Kansas!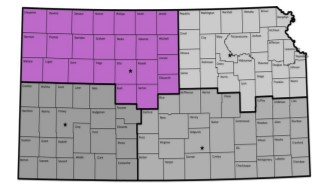 Do you think your tree has a disease? 'Click' on an image below to research information about various tree diseases we have in Northwest Kansas.
Spotlight Video: How to plant a tree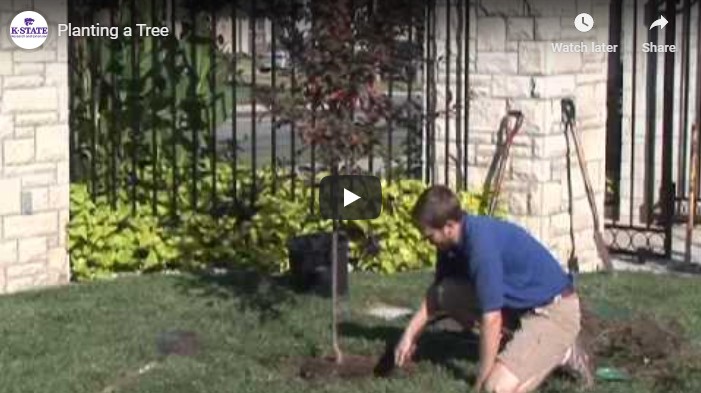 Pruning
Questions on how to prune your trees or shrubs? 'Click' on the names below to find out how!
Pruning Peaches, Plums, Cherries, and Other Stone Fruits
Soil Testing
'Click' here to download the soil testing form for ornamentals. Once you have filled out your form, take it it to your local extension office and they will send it to K-State for you. There is a fee to send soil samples based on which type of sample(s) you choose.