Lawn Care
Helpful Videos:
Converting Tall Fescue to Buffalograss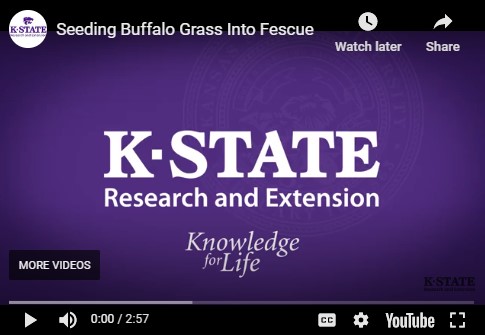 Buffalograss: Male and Female Plants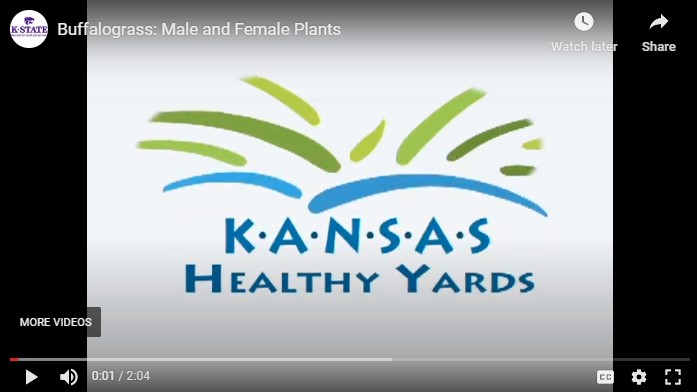 Lawn Calendars
Lawn calendar for zoysiagrass and bermudagrass
Tall Fescue and Kentucky Bluegrass Lawn
Soil Testing
'Click' here to download the soil testing form for turf. Once you have filled out your form, take it it to your local extension office and they will send it to K-State for you. There is a fee to send soil samples based on which type of sample(s) you choose.