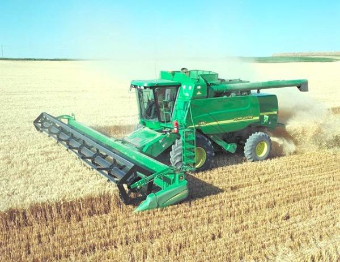 Crops and Livestock
While farming is admirable as a way of life, it is also a business. Therefore, our research-based programs promote:
effective production practices;
competitive pricing;
business management skills;
environmentally sound production practices;
alternative agriculture businesses;
youth education about food and fiber sources;
successful living on a few acres.
We offer a number of animal science-related computer software packages for ranchers and crop software for farmers. Just ask us, extension offices in Kansas have copies of many of the programs available for previewing.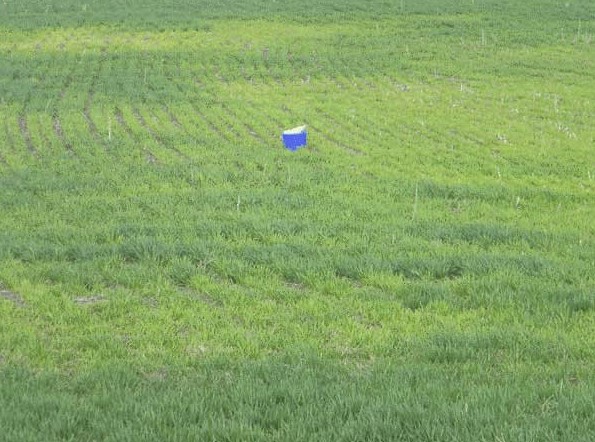 Intergrated Pigweed Management
Proper Cattle Health Product Handling and Administration
Locust Tree & Yucca Control Herbicide Field Trial Results
Transition Planning: 12 Steps to Keep the Family Farming
2016 Budgeting Cash Pasture Rental Rates
KSU Cattle reproduction & genetics resources
Livestock Marketing Information Center
Sheep and Meat Goat Research & Extension
2023 Chemical Weed Control Book
For more information on crops and livestock please visit the K-State Research and Extension site.